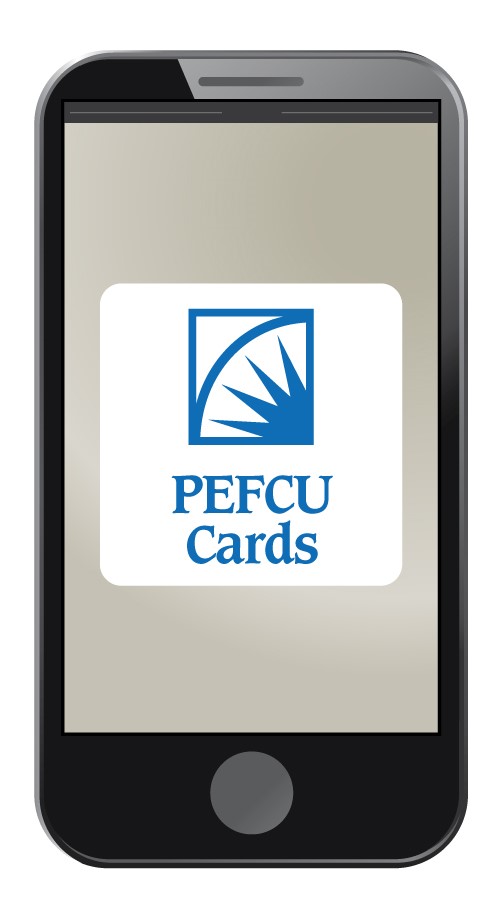 PEFCU Cards app
Monitor your card activity by downloading the PEFCU Cards app from your mobile device's app store. Get real-time alerts every time your card is used.

The PEFCU Cards app will also alert you of the following:

Declined transactions

Card not present (online and phone) transactions

Purchases in foreign countries

ATM transactions

Gas purchases

Specified transaction amount (must be at least $1)

If you receive an alert for an unauthorized transaction by an unknown merchant, please call (855) 477-1129 immediately.